In early May I hopped a plane and headed to Blaine, WA to visit my good friends Langley and Yahtil. First, let me just send out another giant THANK YOU to them for allowing me to come stay with them for 8 glorious days. I cannot wait until I take another trip up. You guys are AWESOME!!!
Now, on to the food and the reason I gained weight while away. (So worth it!)

Potato and Leek soup in a sourdough bread bowl... YIKES! ::drool::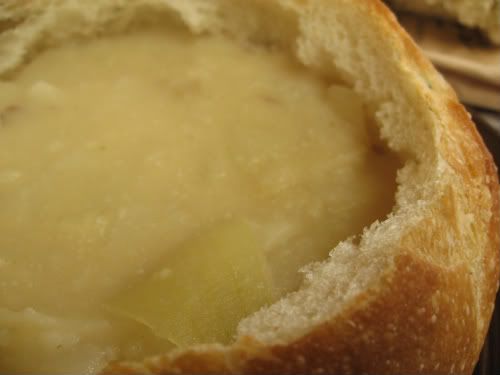 Yet another wonderful creation by Yahtil. I think I'm now addicted to bread bowls. I always appreciate my meat eater friends that go out of their way to make something that I can eat. That's some serious love right there! Some seriously tasty foodage as well. I wish I could re-live these 2 soups.



Need I say more?: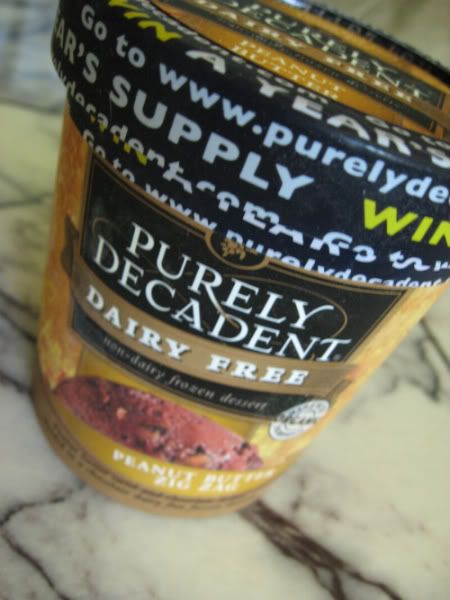 A nice, hot soy latte from Woods Coffee. Nice place! Apparently it's a Pacific Northwest chain. Wish we had it here.
Soy Latte: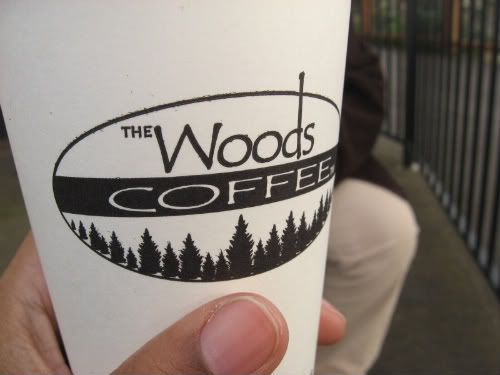 And look how cute it is from the outside. This location that we went to was right on the ocean. We sat and drank coffee on the water and it was magic!
Woods Coffee: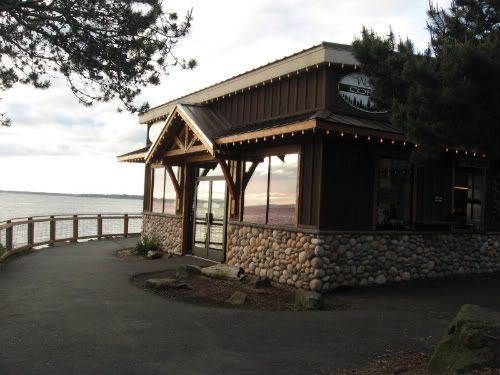 I hate to say that I live on Clif Bars, but some days I am so wrapped up in the crazy that I have to have these just so I have something to hold me over until I get a good meal in. Well, while I was in WA I was able to find these 4 flavors that I didn't even know existed! I bought like 3 of each and brought them home with me.


Black Bean Burgers: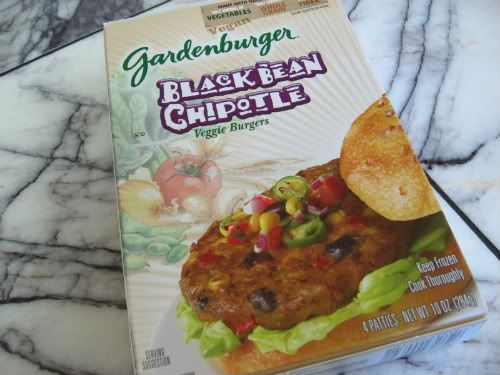 These weren't too bad. I've had some nasty vegan burgers before and these weren't a total disappointment. I still prefer my homemade black bean burgers over these any day though.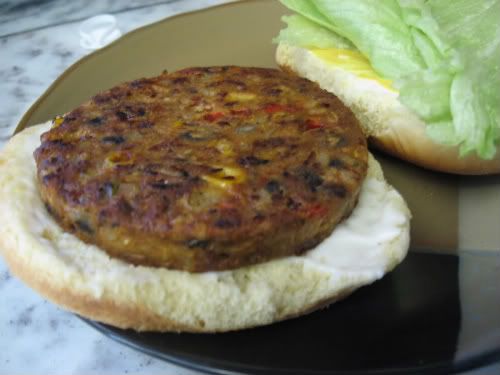 Vegetable Soup: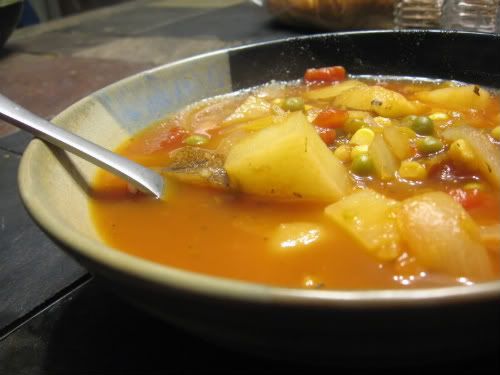 This was yet ANOTHER Yahtil vegan creation. No bread bowl, but I ate it so fast I barely noticed.



BLOOM!!!: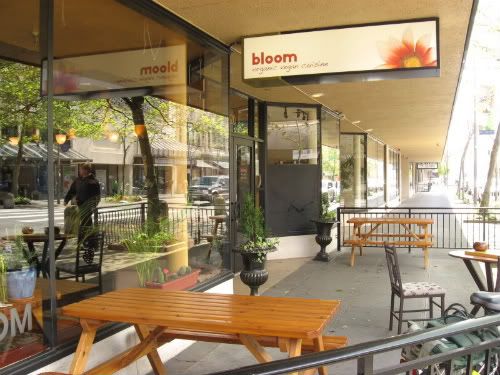 This I was insanely excited for! This was my first trip to an all vegan establishment. Langley had told me that there was a vegan restaurant in Bellingham and I was so grateful that I finally got the chance to go!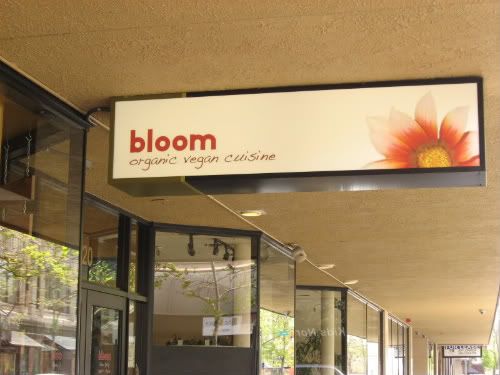 Hummus w/ Veggies and Flax Crackers: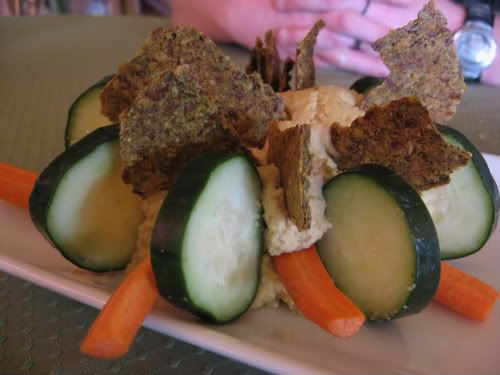 This was some good hummus. I don't usually have hummus as thick as this, but that mattered not. The veggies were clean and fresh and delicious. The flax crackers were also a great addition to this spread. I want to re-eat this!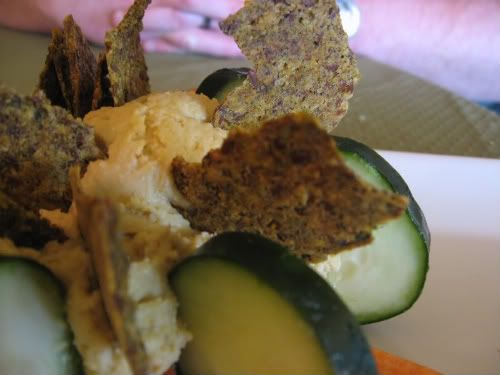 Aaaaaaaand... the one food I had that thoroughly surprised me...



BBQ Tempeh Sandwich: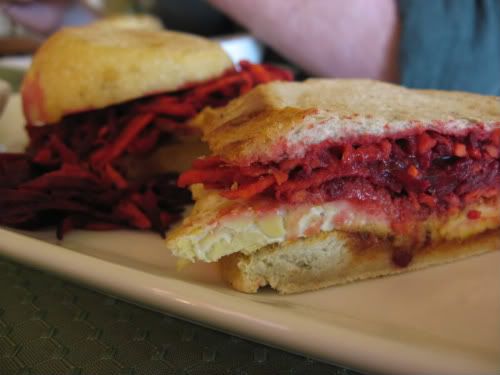 Closer shot: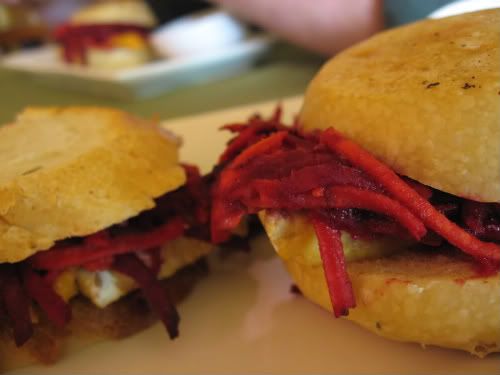 Why did it surprise me? Not because it was one of the best ever tempeh sandwiches I've had so far, but because it had beets on it. BEETS! I HATE BEETS! At least... I thought I hated beets. I remember hating beets my whole life. Turns out if they are made just right I really do enjoy them! They accompanied the tempeh quite well in this case. Look at that! One more food I am allowing back into my diet.



My new addiction... HARD CIDER!: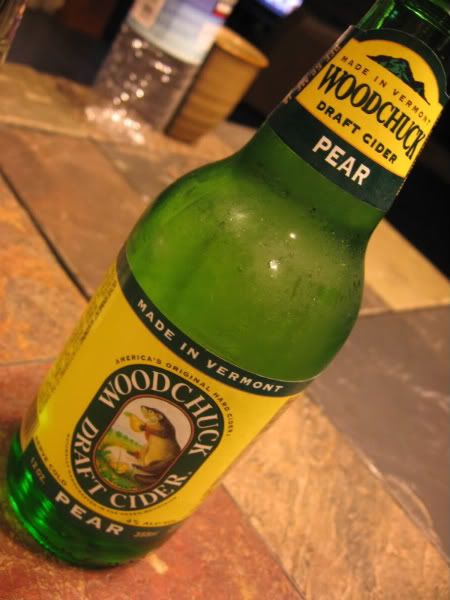 I was introduced to hard cider during my trip to WA. I must admit, I wasn't sure I would like it because it looked like beer and sort of smelled like beer. MUCH better than beer. Beer I don't really have a taste for. Cider has a new place in my heart. Woodchuck brand and Wyder's brand are both vegan friendly. I've tried Raspberry, pear and apple flavored and Pear is most definitely my favorite. Thanks guys!



La Fiamma Pizza: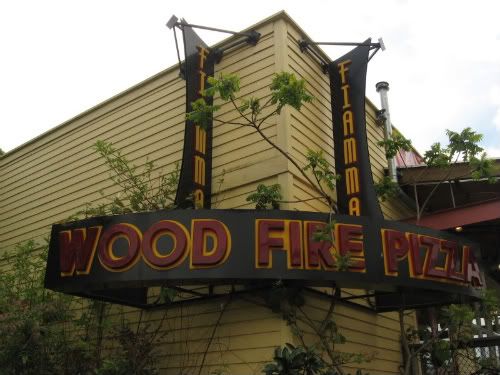 Pre-pizza Salad: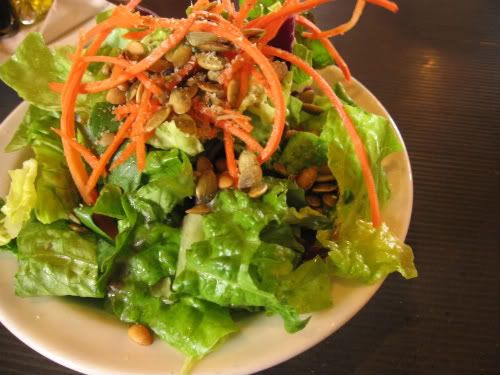 We all know I'm a sucker for a good vegan pizza. And this contained yet another food I have hated my whole life... OLIVES! I barely noticed the olives on this one. there were plenty of flavores to even out the taste so I was extremely happy.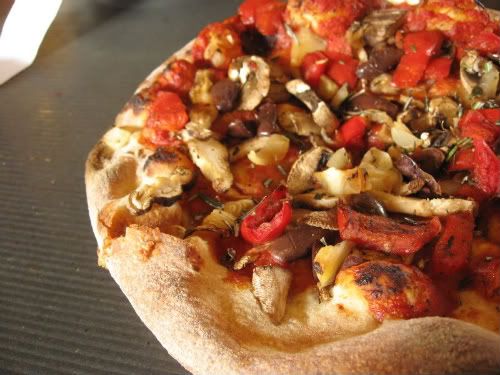 Well, that's the majority of my pictures of the food I ate. There were many other meals that I just didn't get the chance to photograph mainly I inhaled my food before I remembered to take the pictures. I'm dying for another visit to WA.

-Lee