I always wanted to see the Red Rock Canyon. It's about a 30 minute drive from my house. I have been living here 3 and 1/2 years and I finally went today! Landry (the bestest) and I went early this morning. We climbed the rocks and hiked and took tons of pictures. It really was amazing. Here are a few of my favorite shots: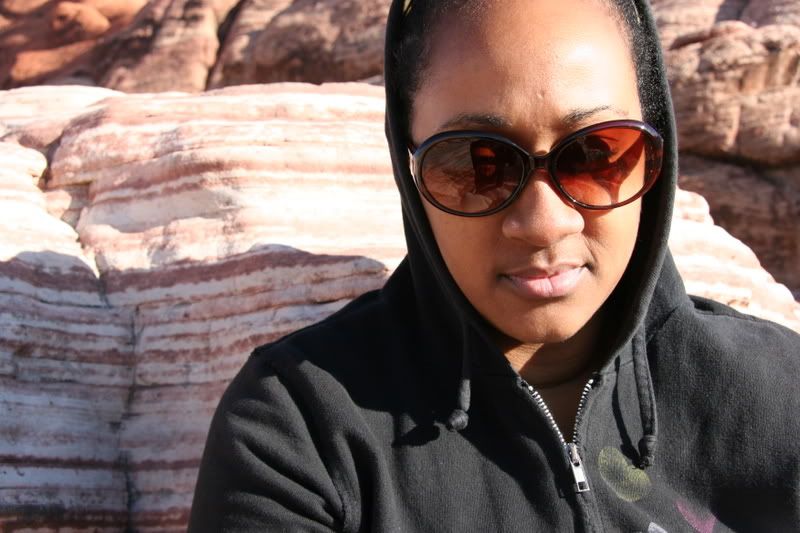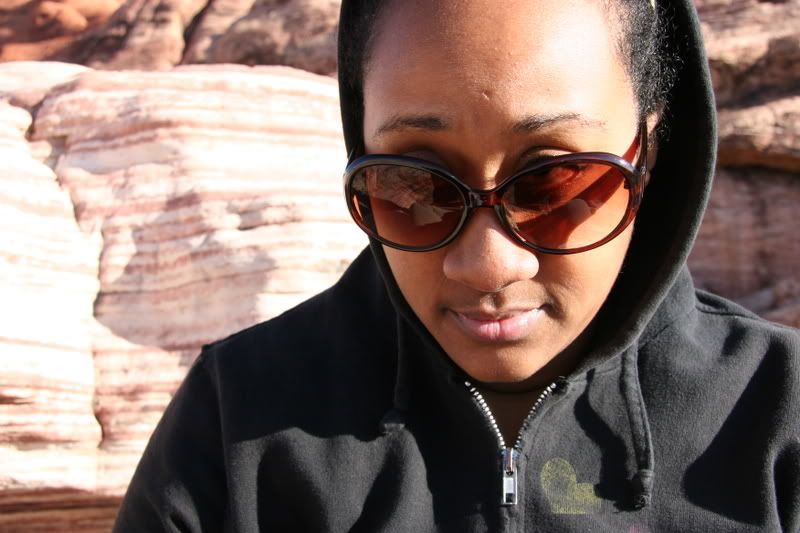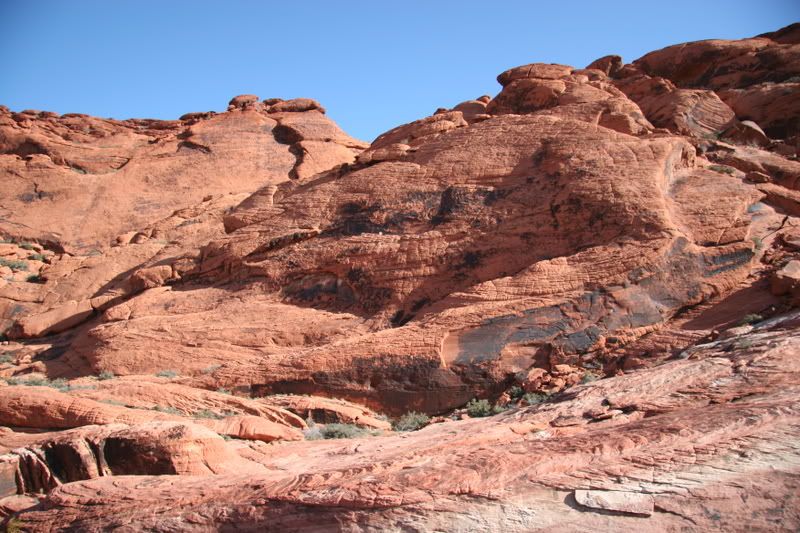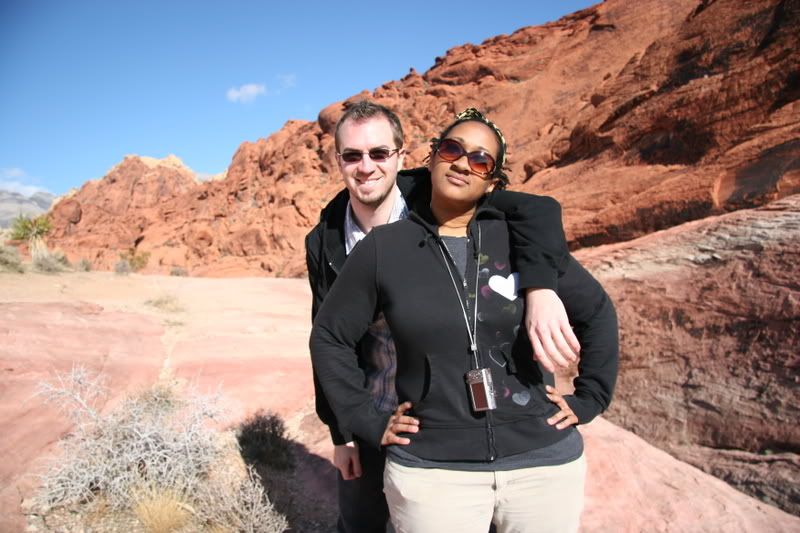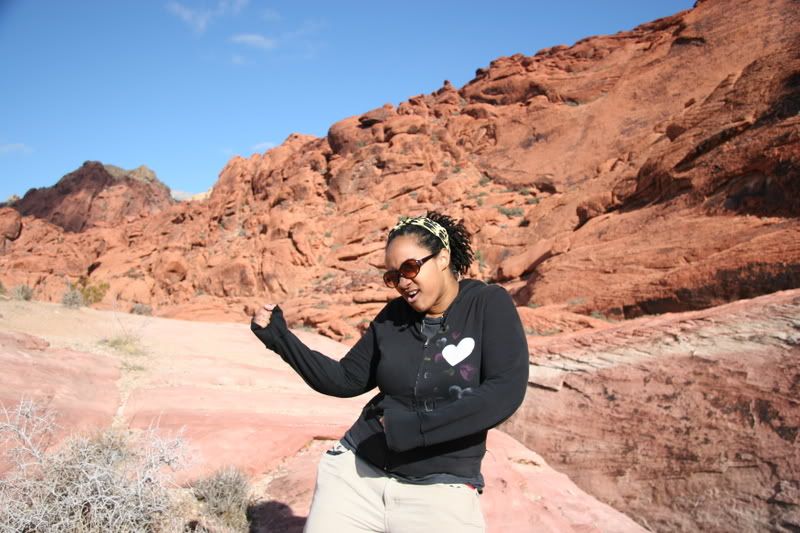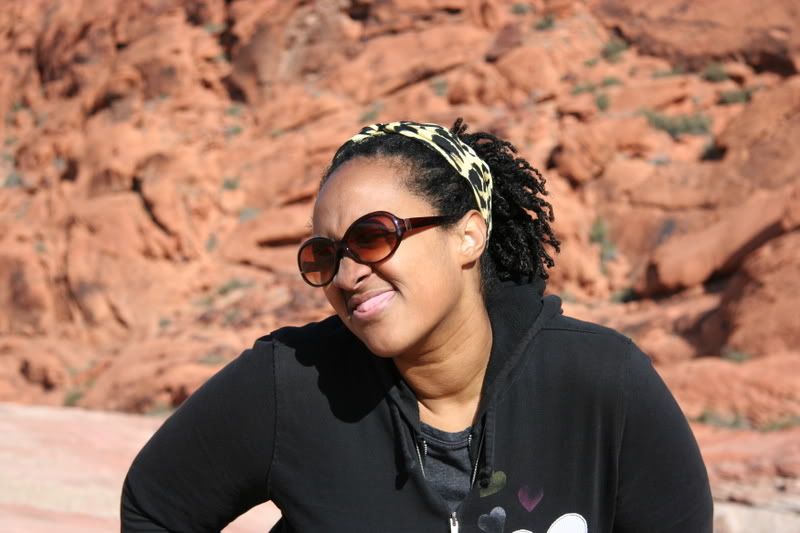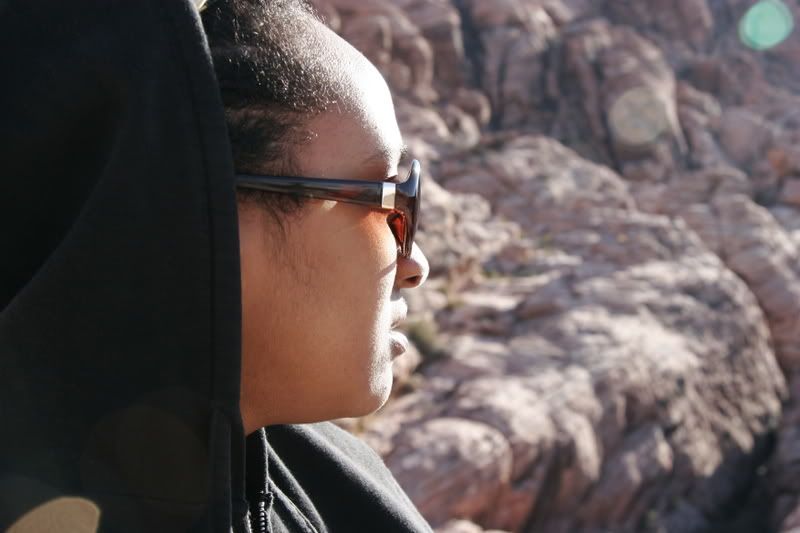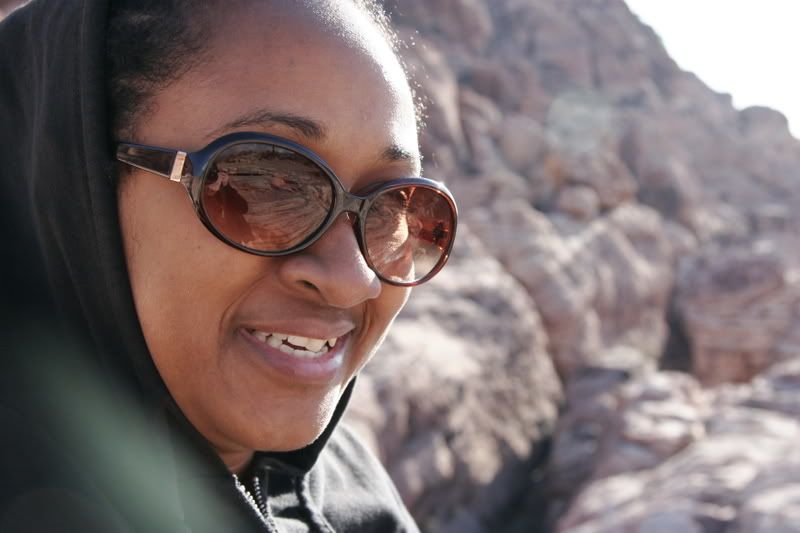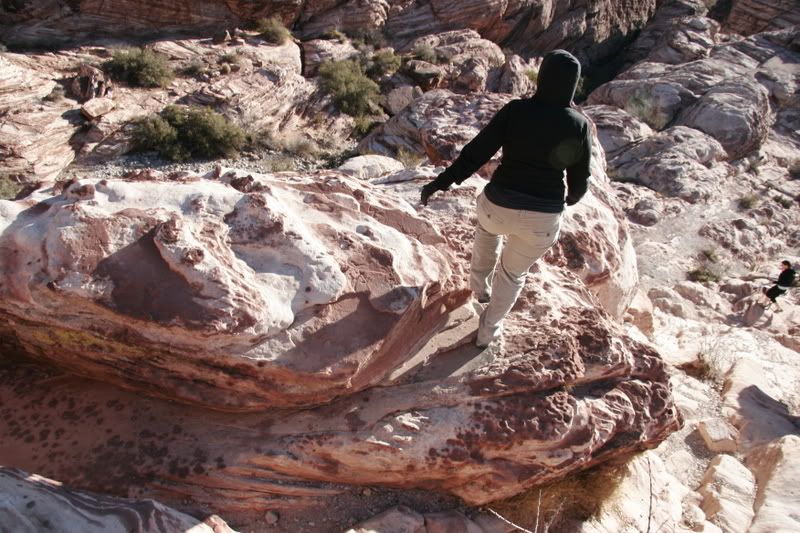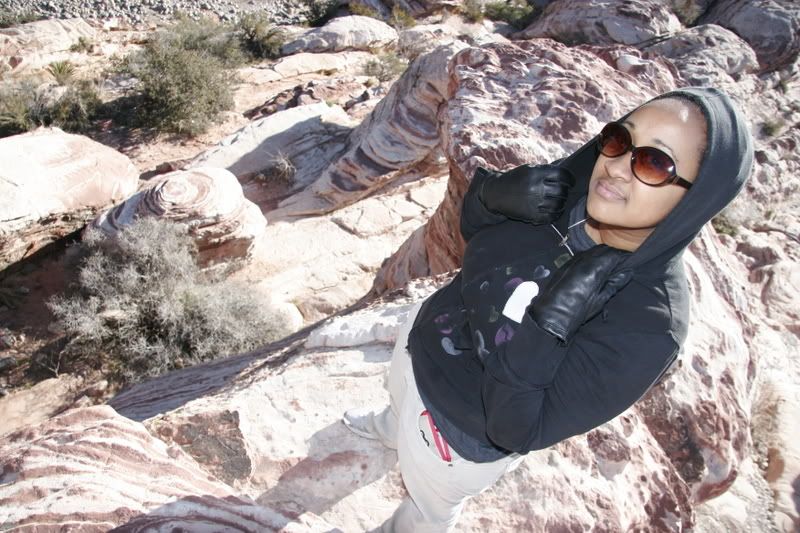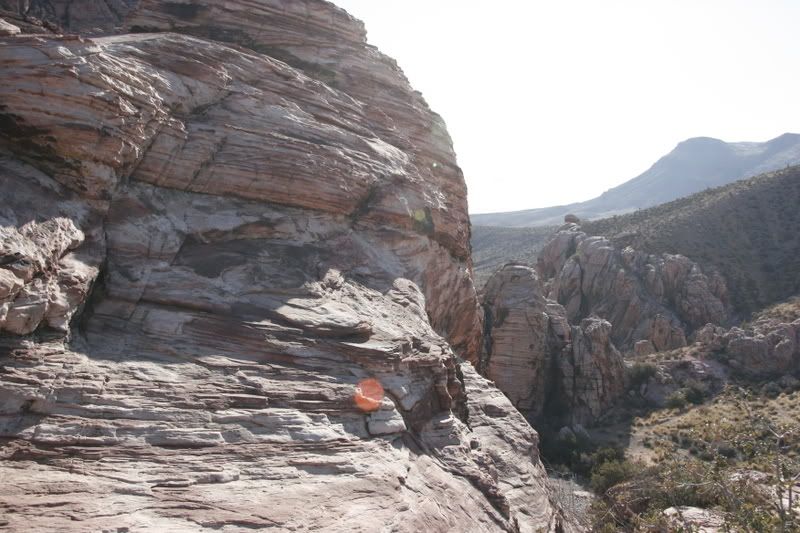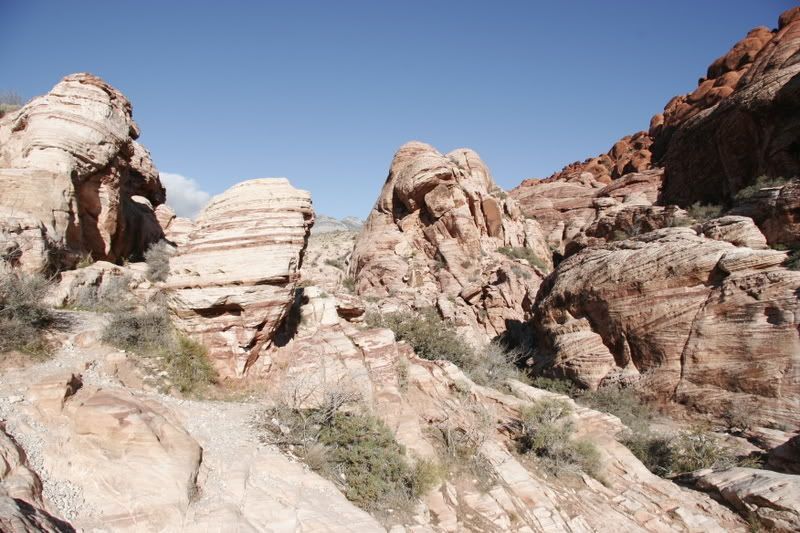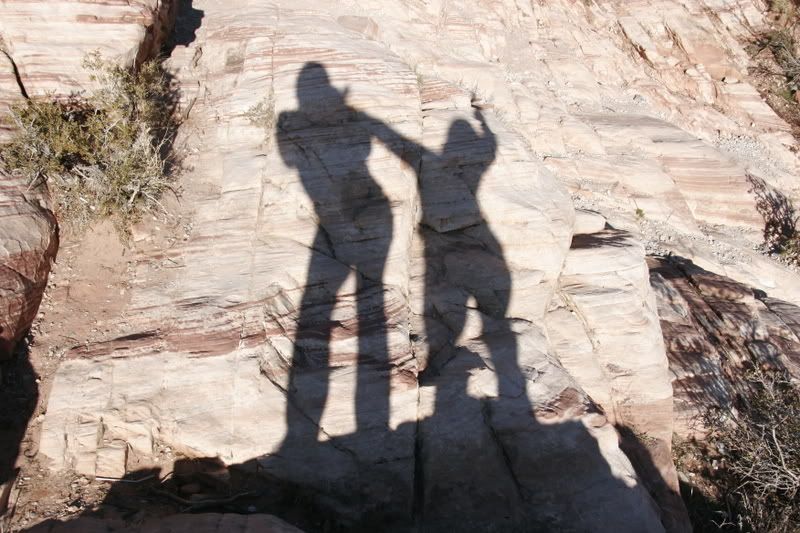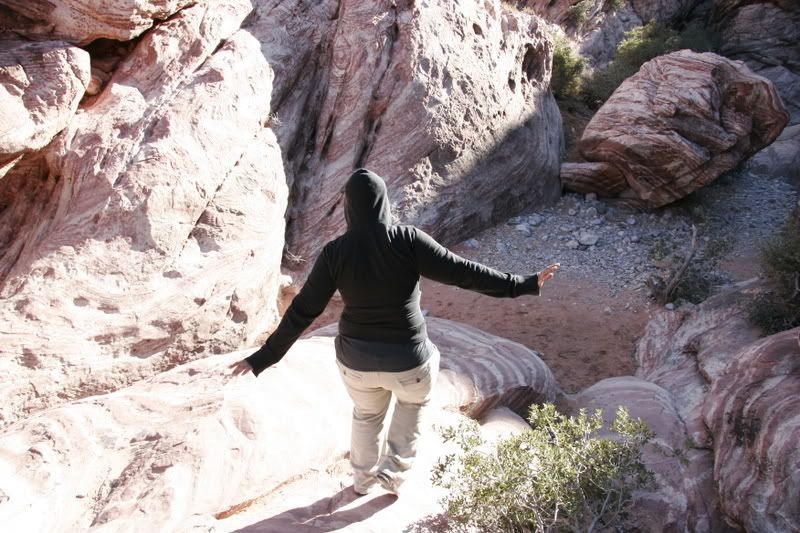 It really was a fun morning. And when I got home I made myself breakfast! Very quick and easy breakfast wrap that contained:
-Few strips of pattered and fried garlic tofu
-2 hash brown patties
-avocado slices
-salt and pepper to taste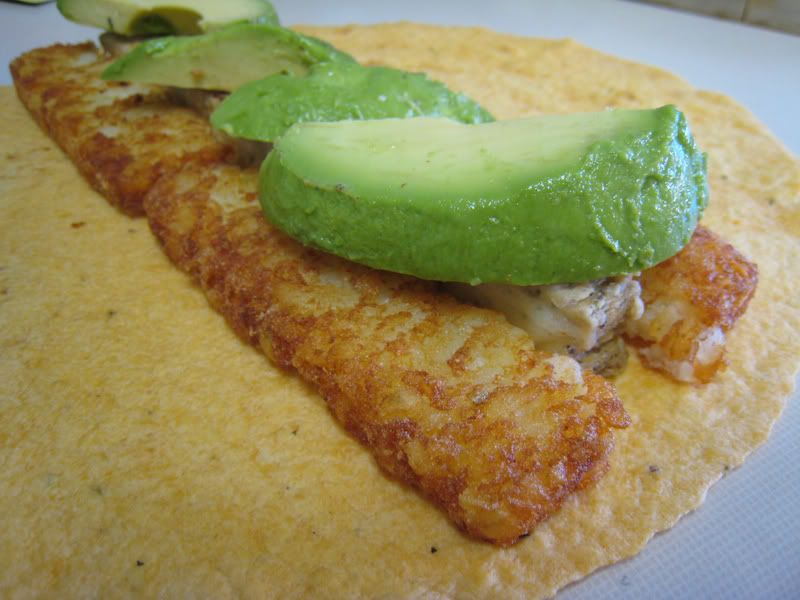 This was probably the best day I've had since my vacation to CA. I am told we're going again in like a month or so. I'll be ready!!!