Today was a good day. I got a group of girlfriends together and we all went for lunch. For those of you who know me, you know I have kind of a hard time finding places to eat in Las Vegas. I always found it to be very UN-VEGAN. For the most part I am correct. However, I have been able to find a few places lately. Of course none of them are near where I live... but oh well.
Today my good friends Joelle, Magdalena, Charlotte and Marie came with me to
Himalayan Cuisine
. Lunch was absolutely fantastic. I researched the place before going, of course and found that they have quite a bit of vegan options. I was the only vegan in our group, but Joelle is vegetarian and eats vegan a good portion of the time. All of us were completely in love with the food.
The food I ordered:
White Strawberry Iced Tea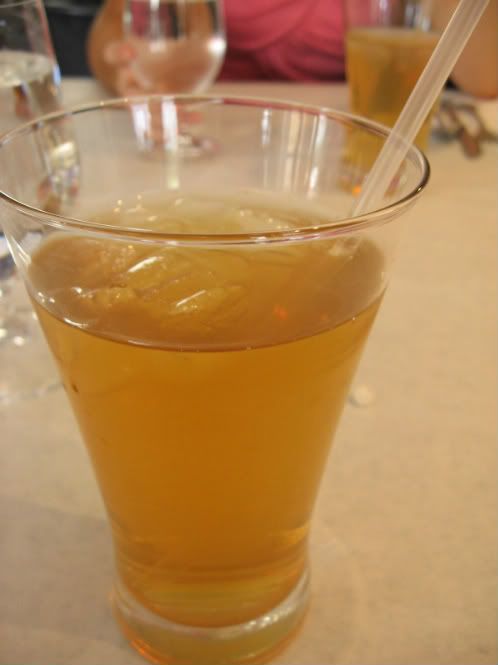 Chana Masala (So AMAZING!)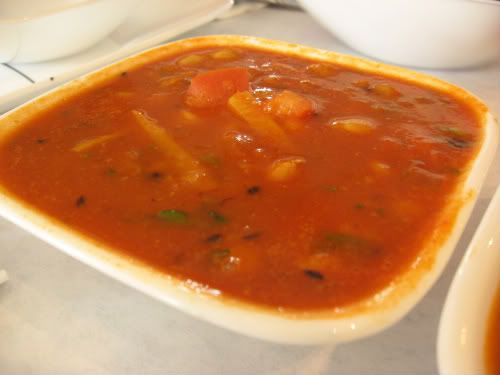 Wonderful basmati rice.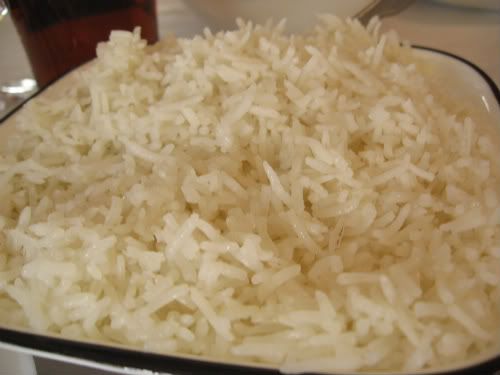 Together... in harmony.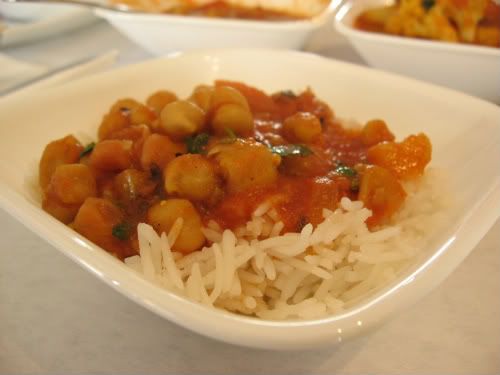 The Alu Kaoli Masala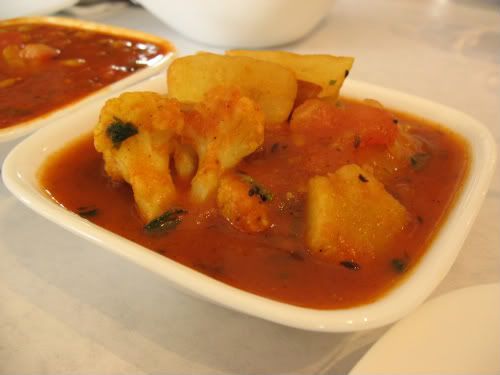 Freshly made Naan. I don't think words can describe
how light and tasty this naan was. I was so hooked!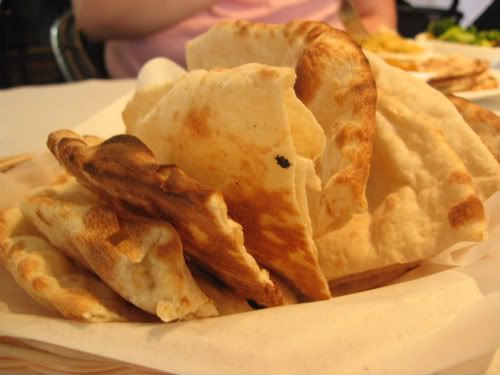 and finally... Kakro Salad (wasn't mine, but was vegan!)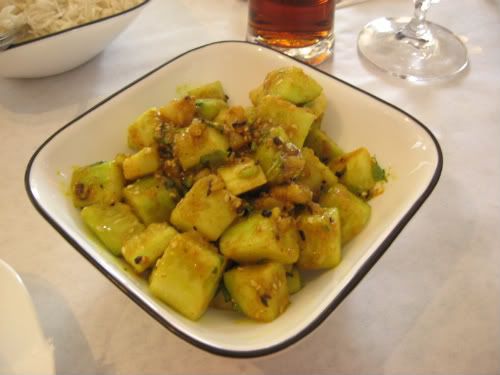 I would definitely recommend this place. My mother is visiting soon, I will have to set aside a day for us to have dinner here.